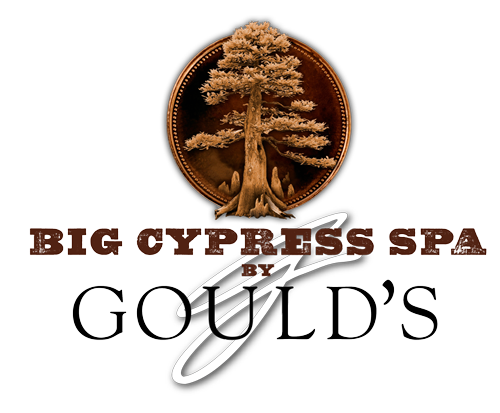 Rejuvenate Your Body and Mind
Discover the ultimate relaxation at the Big Cypress Spa by Gould's. Treatments include a variety of massages, facials and nail services. Whether you're staying overnight or visiting the Pyramid for the day, spa services are available to you.
To book your reservation, call 901-620-4630.
Spa is open by appointment only, hours are subject to change based on bookings.
Big Cypress Spa Hours
Sunday | 10:00 AM - 6:00 PM
Monday | Closed
Tuesday - Saturday | 9:00 AM - 7:00 PM
CLOSED | Memorial Day, May 31 and July 4th
Complete Your Spa Experience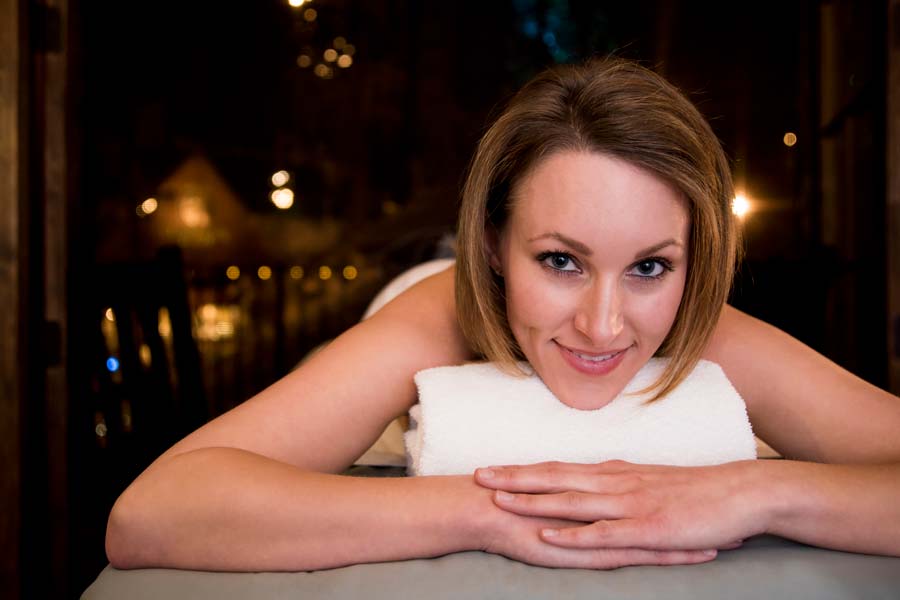 Spa Add Ons
---
One-Hour Relaxation Massage | $85
One-Hour Deep Tissue Massage | $95
One-hour Murad Signature Facial | $85
Fiji Manicure | $35
Fiji Pedicure | $65
Call 1-800-223-3333 to book package
I visited the Gould's DAY Spa. It was a wonderful experience. The service was excellent, the staff was friendly and very knowledgeable. I will be back."
- ANGELA M.