Start Your Adventure at Big Cypress
Your next adventure at Big Cypress Lodge awaits. We've created a variety of custom vacation packages for your family to plan the perfect getaway to the heart of downtown Memphis, Tennessee.
Prices will vary based on time of year and number of guests. Some weekends and holidays may require a three-night minimum stay.
Call 1-800-223-3333 to begin planning your stay today.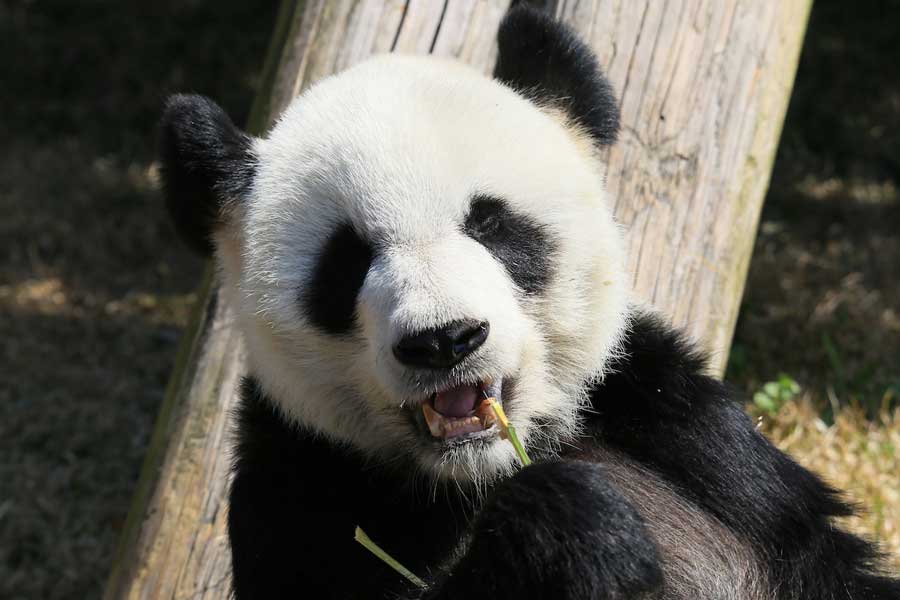 Safari in the City
---
Family Fun Packages
Includes
Accommodation of your choice
Tickets to visit the Memphis Zoo
Transportation not included.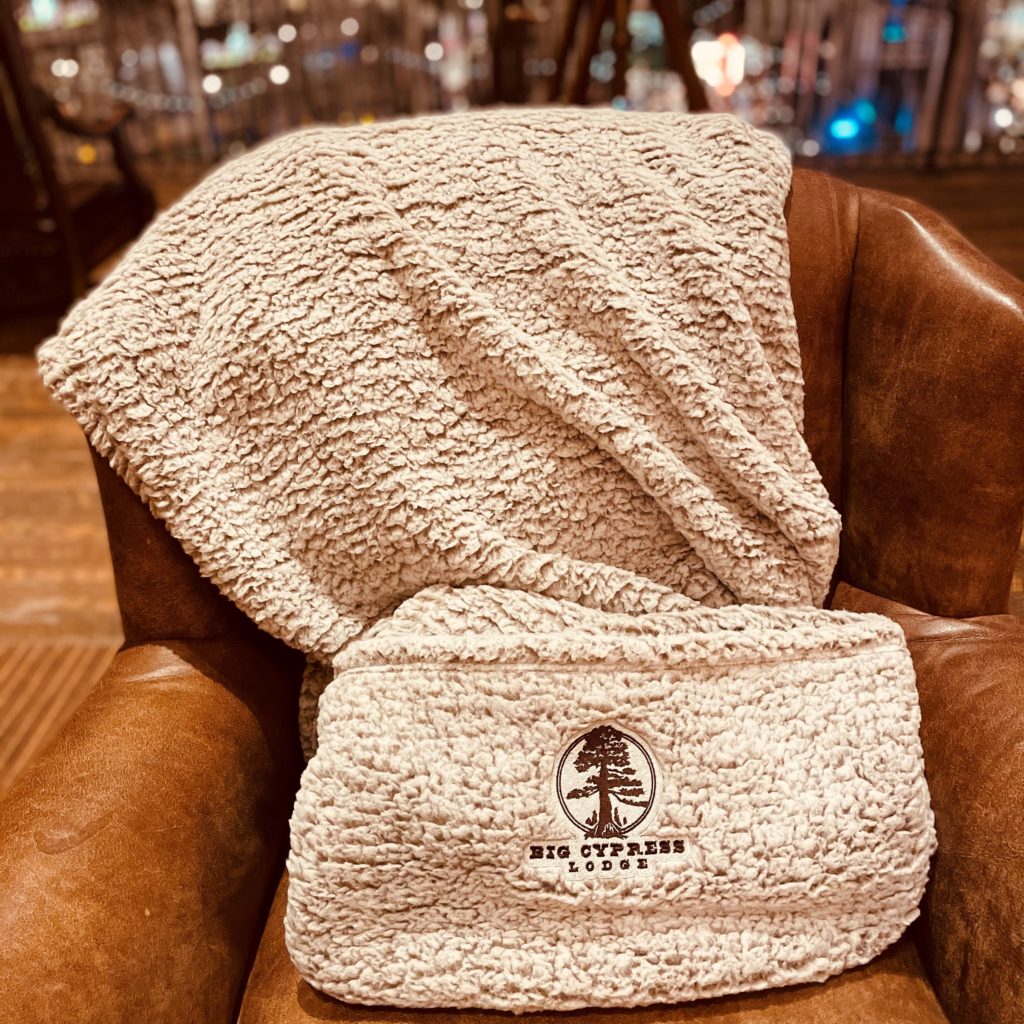 Big Cypress Sherpa Blanket
---
Cozy Comforts
Includes
Get cozy in our embroidered Big Cypress Lodge Sherpa blanket. Experience ultimate comfort with this blanket in our luxurious lodge and take it home for everyday enjoyment. The blanket also folds and tucks into a Sherpa pillow, perfect for dual use.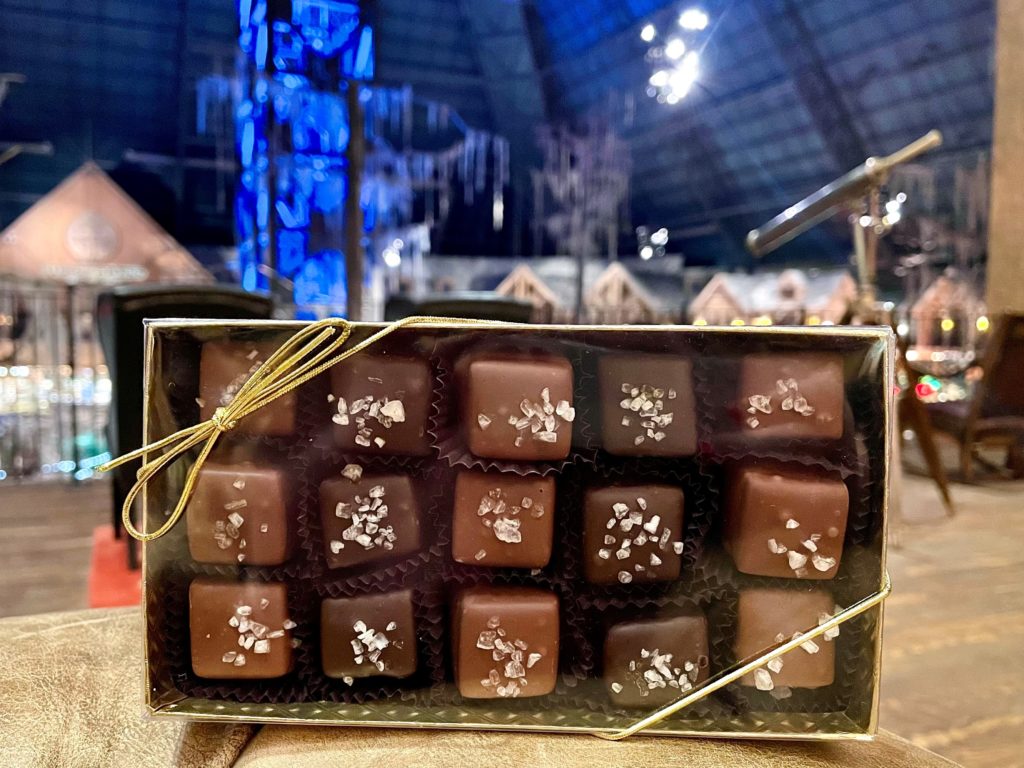 Big Cypress Chocolate Caramels
---
Sweet Treats
Includes
Savor the sweet side of Big Cypress Lodge with sea-salted chocolate caramels. There's something for everyone with both dark and milk chocolate varieties wrapped by local Memphis chocolatiers, Dinstuhl's Fine Candy Company.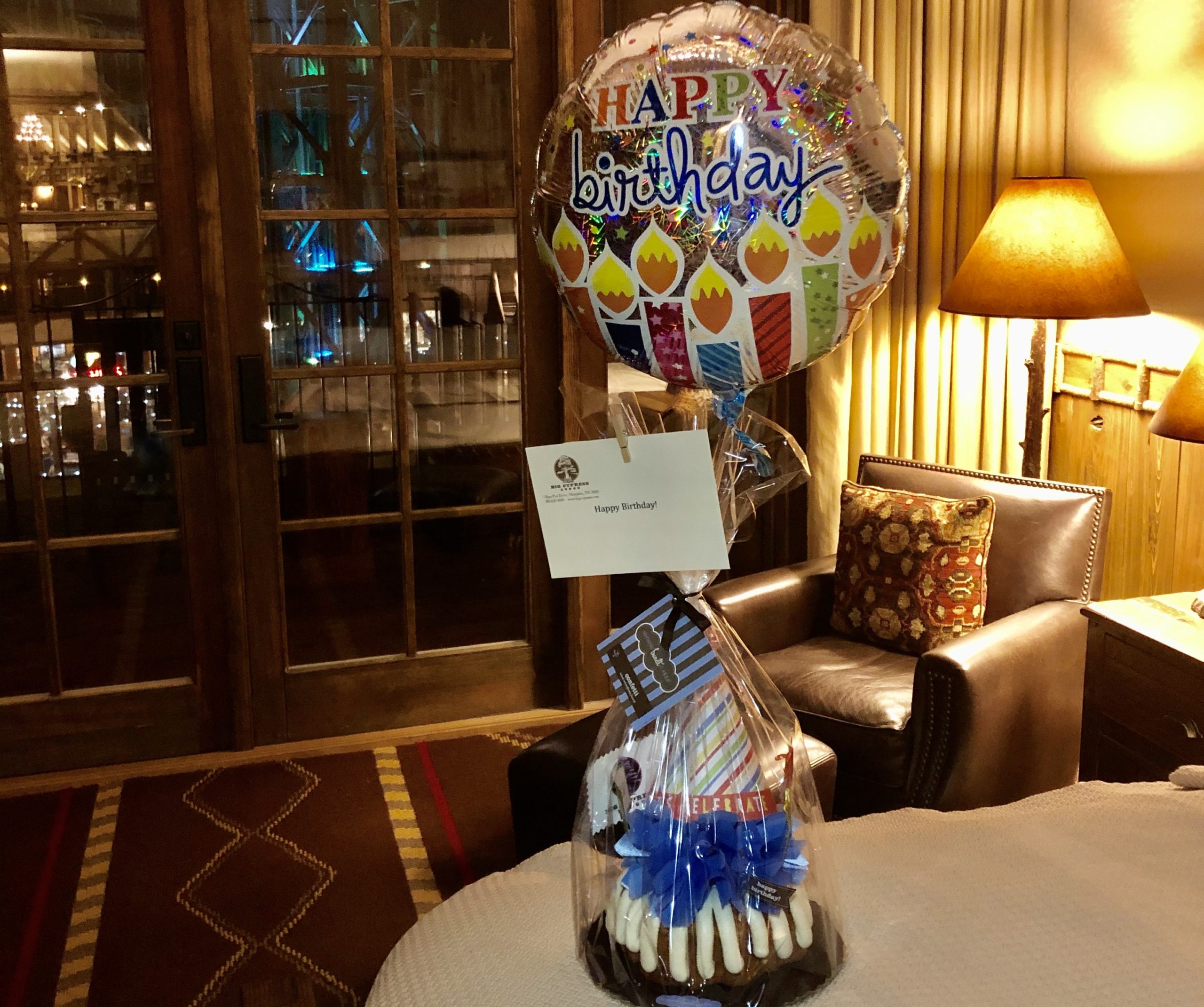 Big Cypress Birthday Bash
---
Family Fun Packages
Includes
Accommodation of your choice
8″ Birthday Bundt Cake
Birthday Balloon & Party Hat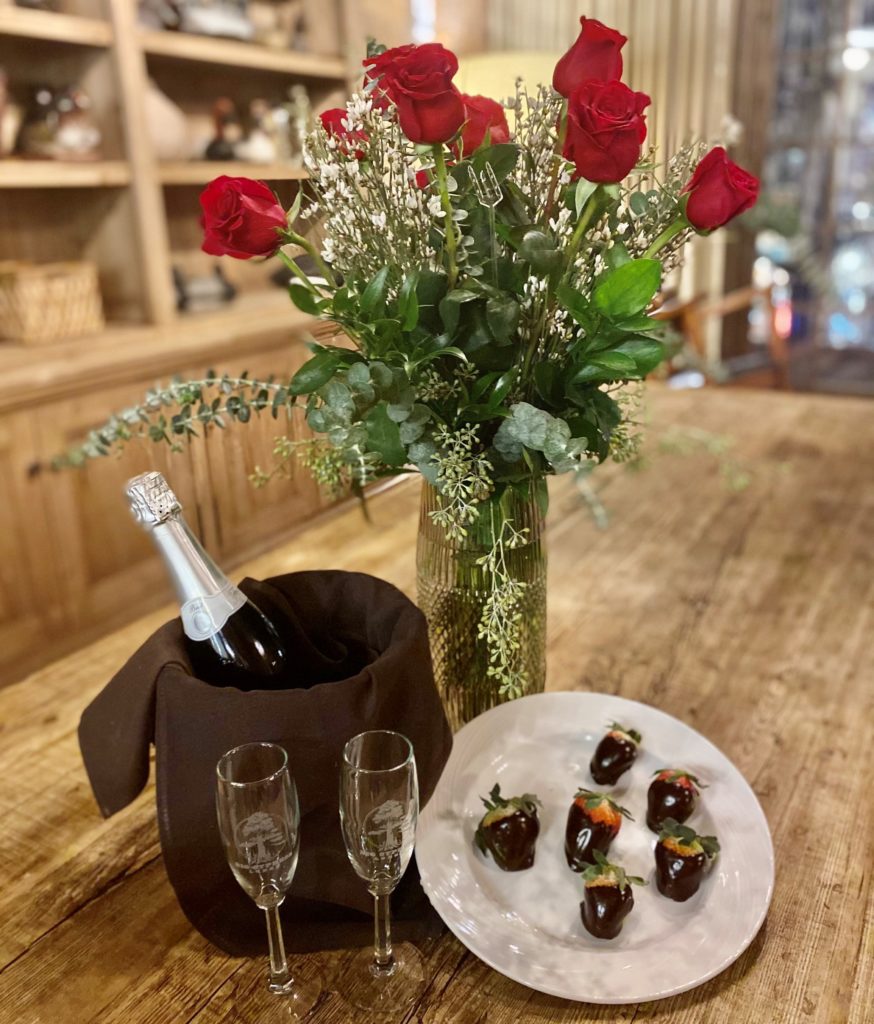 Hearts & Flowers Add-On
---
Romance Package
Includes
Dozen Red Roses with Elegant Vase
Bottle of Champagne
Two Big Cypress Lodge Champagne Flutes
Chocolate Champagne Strawberries
Requires 48 hours notice when booking.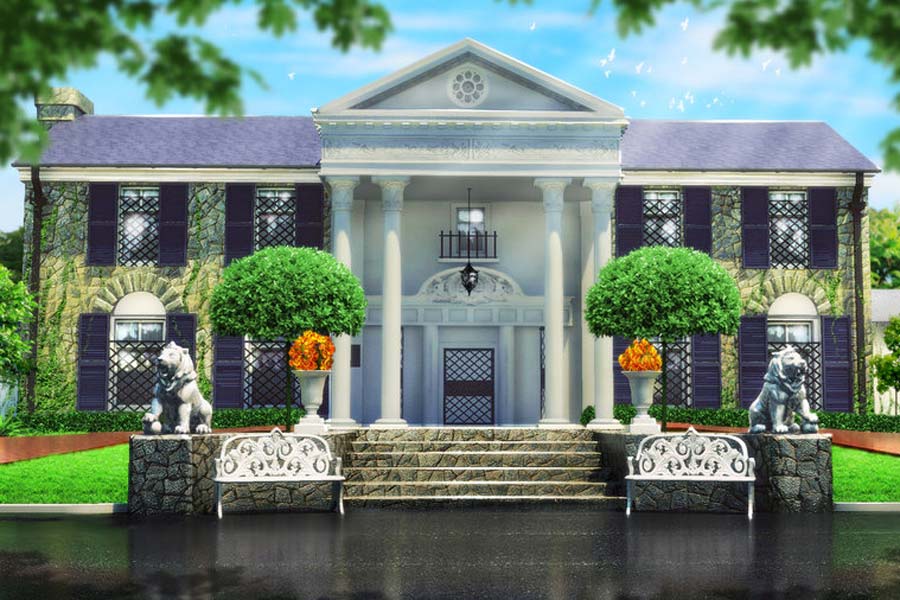 Groovin' in Graceland
---
Family Fun Packages
Includes
Accommodation of your choice
2021 Elvis Experience Tour tickets
Transportation included from Memphis Hop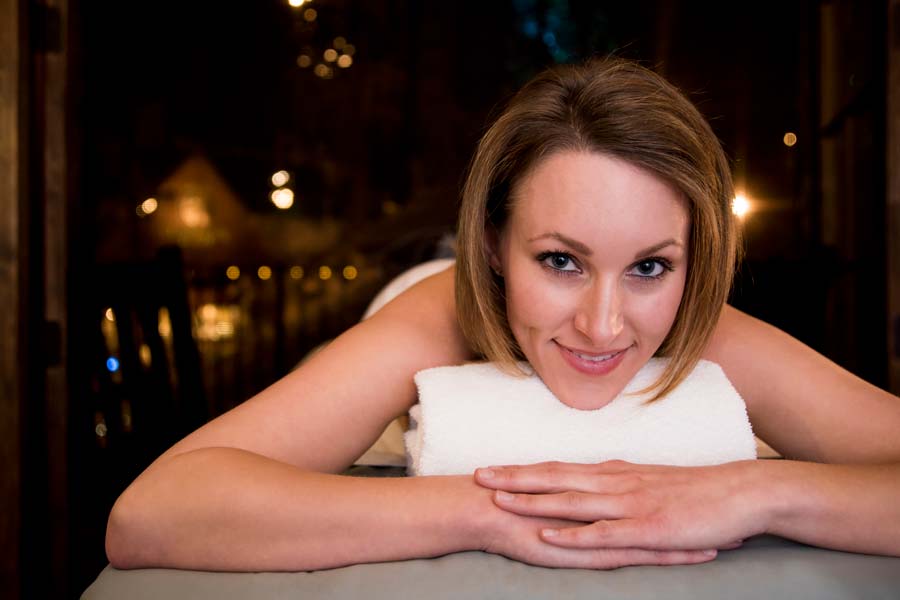 Spa Add Ons
---
Spa Packages
One-Hour Relaxation Massage | $85
One-Hour Deep Tissue Massage | $95
One-hour Murad Signature Facial | $85
Fiji Manicure | $35
Fiji Pedicure | $65