About Big Cypress Lodge

An Outdoor Paradise in Downtown Memphis, Tennessee
Located in the heart of Memphis, Tennessee is a one of a kind rustic retreat inspired by the great outdoors known as Big Cypress Lodge. Inside of the 535,000-square-foot pyramid, this destination features 103 guest rooms, 100-foot tall trees, a swamp with live alligators and a variety of fish, the nation's tallest freestanding elevator, numerous dining options, Bass Pro Shops at the Pyramid and many additional attractions.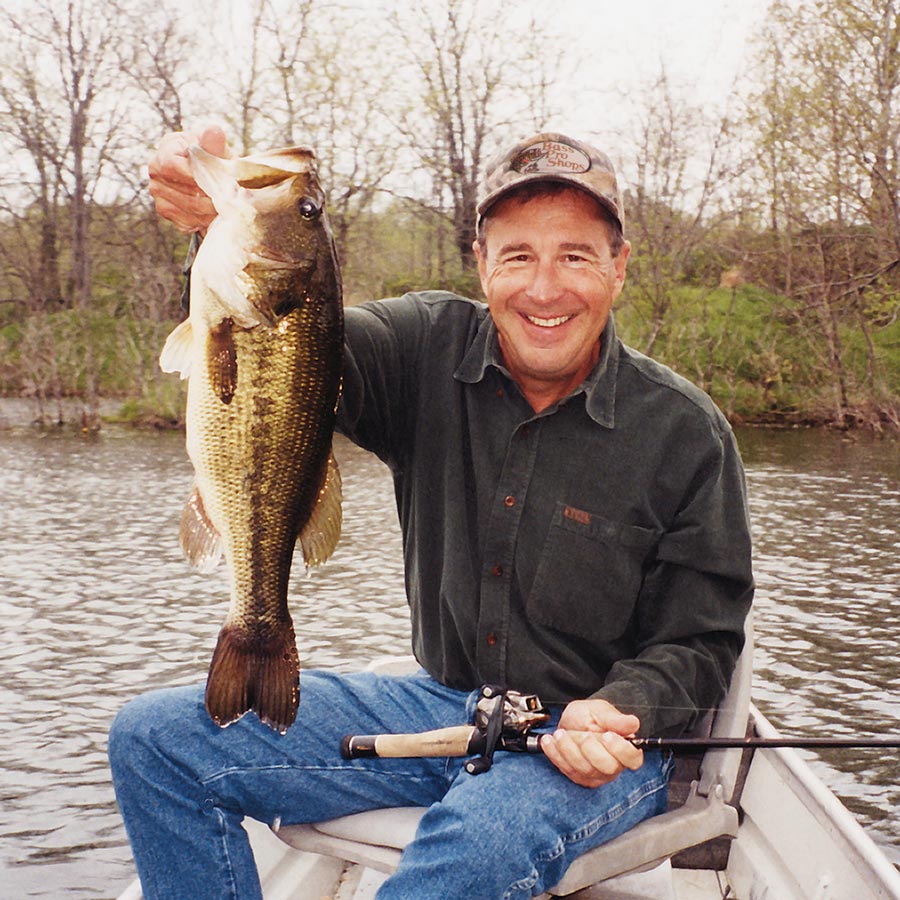 History
---
Big Cypress Lodge was designed by Johnny Morris, the founder and CEO of Bass Pro Shops, to bring the outdoors in and connect people with their love for nature.
People often ask, "Why put a Bass Pro Shops inside of a pyramid?" Well, it all came down to one really big catfish...
In 2005, Johnny Morris, went fishing on the Mississippi River. He set out with a couple of his fishing buddies; Bill Dance, the famous angler and TV show host, and Jack Emmitt, Bass Pro's first fishing manager. When they got near the Memphis Pyramid, Johnny looked up and told them that he would build a store inside if they caught a 30-pound catfish.
Sure enough, with only about an hour left in the trip, his buddy, Jack, got a bite and reeled in a monster catfish in the shadow of the Pyramid. Without much hesitation, Johnny said, "It's a deal, we're gonna do it."
In 2015, after a complete renovation, Bass Pro Shops and Big Cypress Lodge opened inside the Memphis Pyramid. We hope you enjoy all the Pyramid has to offer and leave here with a few of our own "big fish" stories to tell.
Conservation
---
As part of the efforts set forth by Bass Pro Shops, Big Cypress Lodge works to conserve our natural resources. From wildlife conservation to introducing young people to the outdoors, Big Cypress and Bass Pro Shops support the conservation community at national and local levels.
We all live downstream."
- Johnny Morris