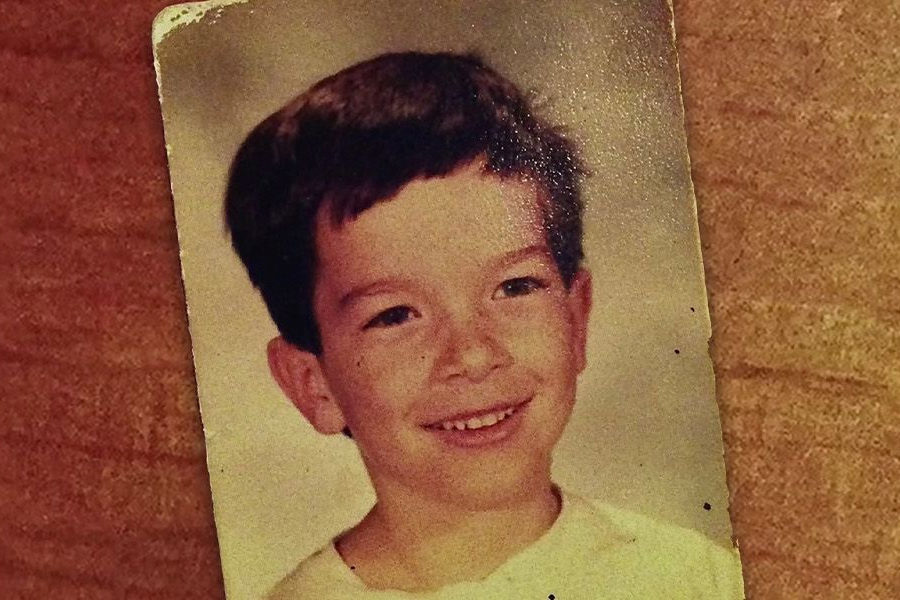 John Mulaney at the FedEx Forum
October 8, 2022 at 7:30 pm

-

11:00 pm

ALL-INCLUSIVE CONCERT PACKAGE

Bundle your stay at Big Cypress with an all-inclusive experience for John Mulaney's From Scratch tour coming to Memphis on Saturday, October 8! Our exclusive Big Cypress box suite will give guests premium seating, complimentary food and beverages and shuttle service from the Pyramid to and from the FedEx Forum.

Box suite tickets for John Mulaney are $350 each and can be added on to any reservation.

Call us at 844-510-8589 to book!