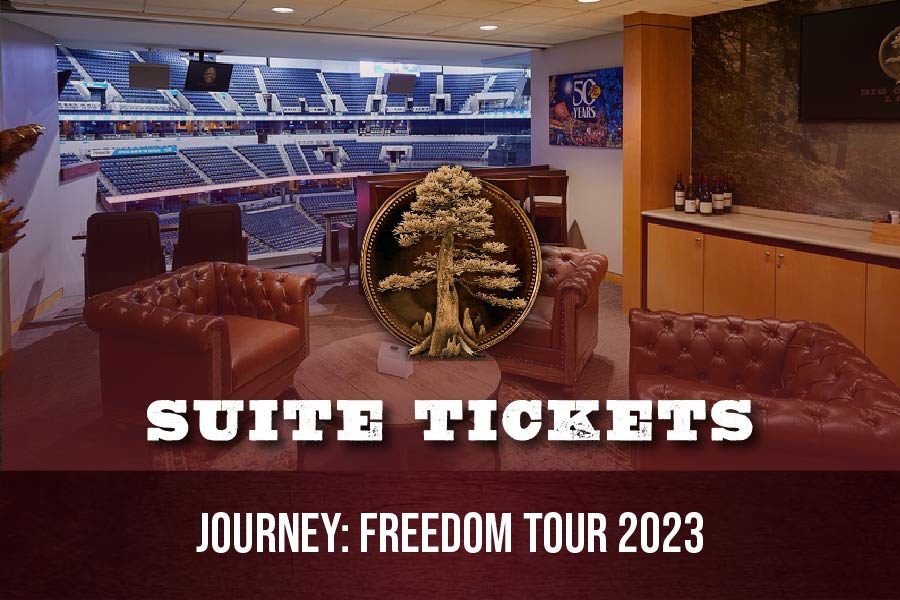 Journey & TOTO at the FedExForum
April 1 at 7:30 pm

-

11:00 pm

ALL-INCLUSIVE CONCERT PACKAGE

Bundle your stay at Big Cypress with an all-inclusive experience on Saturday, April 1!

Our exclusive Big Cypress box suite gives guests premium seating, complimentary wine and beer at the concert, and round-trip shuttle service between The Pyramid and the event space.

Box suite tickets for this event are $300 each and can be added on to any reservation.