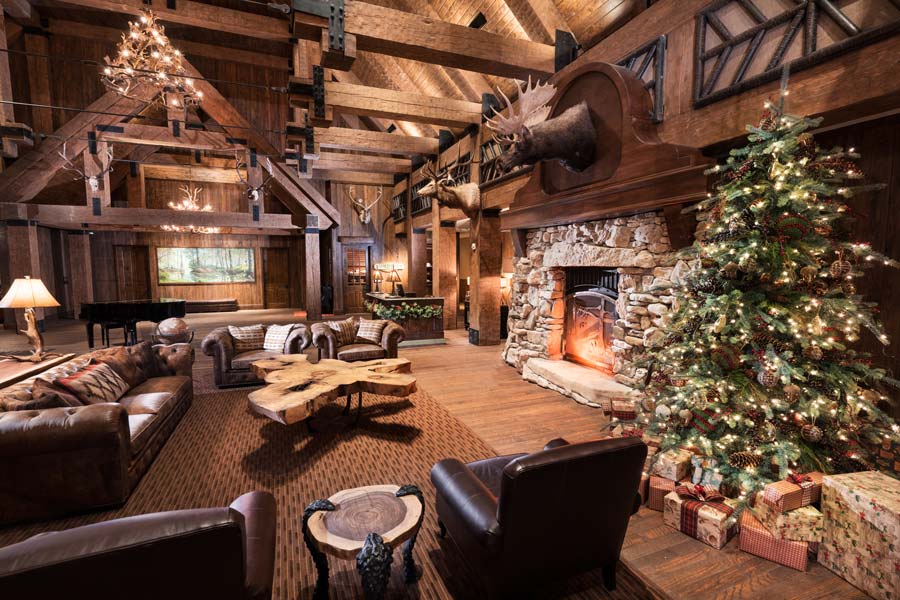 Santa's Wonderland
---
November 16, 2019 - December 31, 2019
Hotel Guest Events
Throughout the holiday season, Big Cypress Lodge has a variety of events offered at no charge to our guests. From fresh cookies and cider to visits with Santa, you'll be transported to a winter wonderland during your stay.
Santa Saturdays
Visit Santa in the Big Cypress Lobby
November 30, 9:00 AM – 10:00 AM
December 14, 9:00 AM – 10:00 AM
December 21, 9:00 AM – 10:00 AM
---
Christmas Cookie Check-In & Hot Cider
Fridays & Saturdays from 4 PM – 6 PM starting Thanksgiving weekend.
---
Elf Readings in the Lobby
Bring your kids to the Big Cypress Lobby on the third floor for a Christmas story with one of Santa's Elves.
Starts the Friday after Thanksgiving.
Thursday – Saturday, 7:30 PM – 8:00 PM
---
Bass Pro Events – Santa's Wonderland
Enjoy the magic of Christmas with Santa's Wonderland inside Bass Pro Shops from November 16 – December 24. Stop by to visit Santa, have a photo taken with Santa and complete a Christmas craft.